LOCALLY OWNED,
NATIONALLY SUPPORTED
______
Serving the Columbus, OH Area
Locally Owned: We Work Where We Live
With our location just 5 minutes from Nationwide Area and with us ingrained in the OSU community, you could say that Columbus, Ohio runs in our blood.

We also are lawn care and pest control experts – professionals who have years of experience helping people with their lawns and their pest control problems.
We Take Pride
With our management staff and lawn professionals having deep roots in the Columbus area – including our active support and involvement with Boy Scouts and other civic organizations – we know that Columbus is the greatest place to live and work.
This is one reason why we take great pleasure in providing outstanding lawn care and pest control services to the great people of the Columbus area.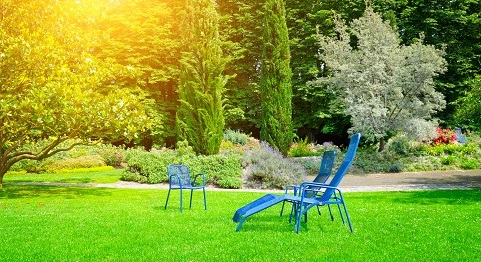 Nationally Supported
We're not just locally owned and operated – we're also nationally supported by ExperiGreen. The result? You get professional services and competitive pricing from a company with years of experience and training in the lawn care and pest control industry.
Let's Talk about Your Lawn or Your Pests
We'd love to Create Your Personalized Plan now, customized to the Columbus area.