LOCALLY OWNED,
NATIONALLY SUPPORTED
______
Serving the Chicago, IL Area
Locally Owned: We Work Where We Live
Lincoln Park and Brookfield Zoos, the Willis Tower, The Bean, Lake Shore Drive, Navy Pier, or any one of our 56 awesome museums– these are a few of our favorite places in Chicago, Illinois.

Our management team grew up in this area, cheering for the Bulls, the Chicago Sky, the Chicago Fire, and yes…our beloved Cubs!
Our managers coach youth fast-pitch softball teams and youth football teams in the area.
We have deep roots in the area, so we take pleasure in providing exceptional lawn care and pest control services to the great people of the Chicago area.
Yes, this is the place where we do business – but it's also our home. We never forget that as we serve hundreds of customers in the Chicago area.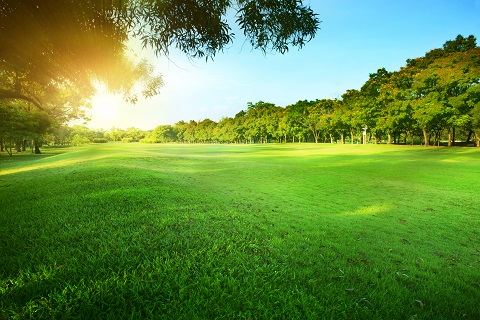 Nationally Supported
But were not just locally owned and operated – we're also nationally supported by ExperiGreen. The result? You get professional services and competitive pricing from a company with years of experience and training in the lawn care and pest control industry.
Let's Talk about Your Lawn or Your Pests
We'd love to Create Your Personalized Plan now, customized to the Chicago area.